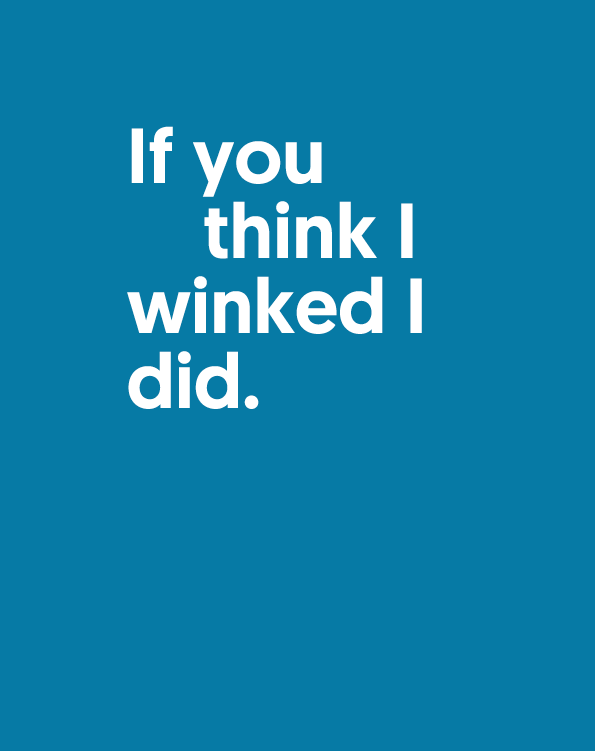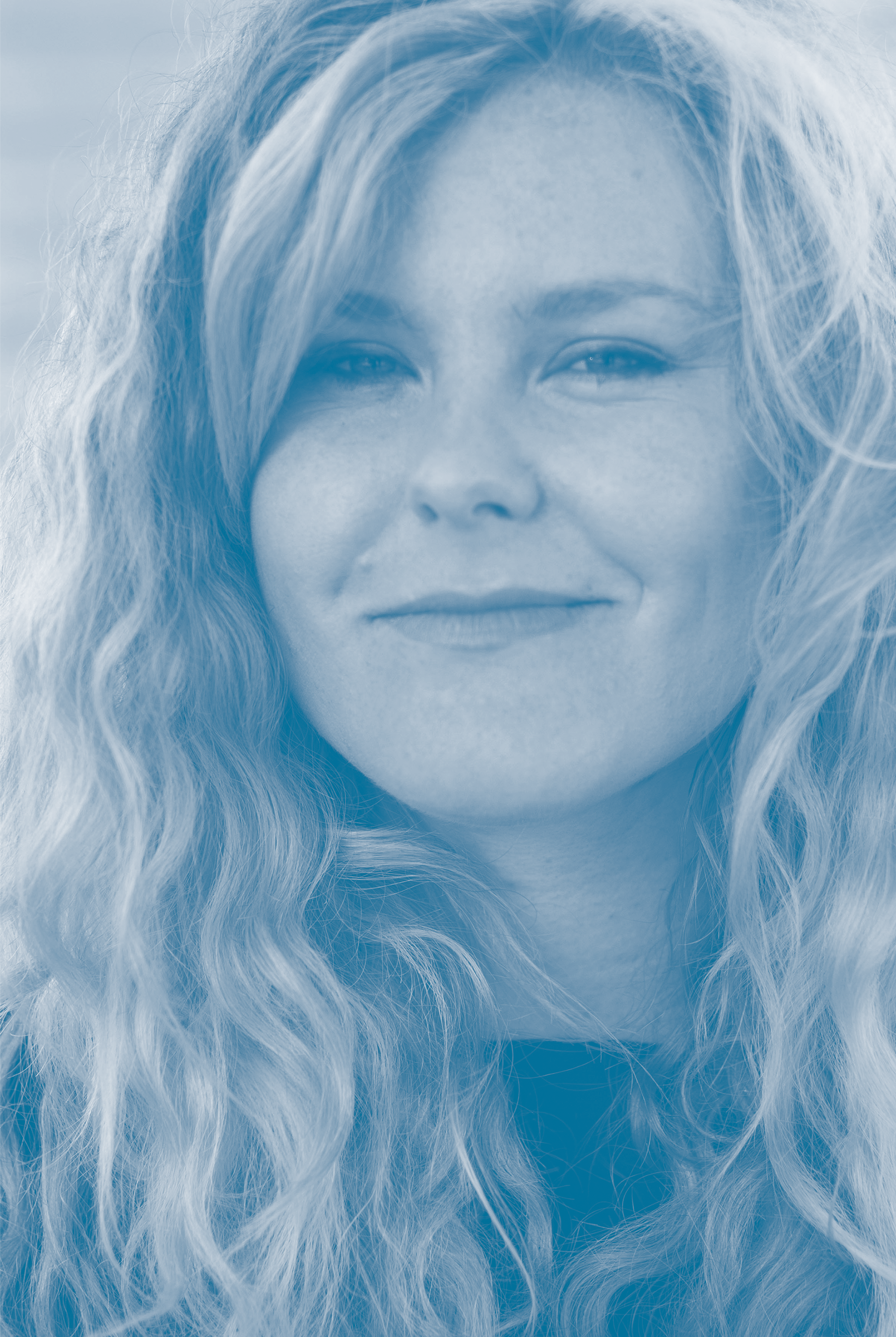 Want to know more? You are in luck, as I am a serious talker. 
I am analytically creative, and I like to know the ins and outs of how things work. Not only is my strength communication, but I am inherently disciplined to get things done. I enjoy the concept development stage a I'm known to go off into the bush, rather than sticking to the shortest path or the norm. Ferreting for ideas, experimenting and exploring, coming out with a unique game plan, that even surprises myself. You'll often find me immersed in either a sketch, or playfully tinkering with different mediums or something new. 
Feel free to contact me if you want to work together or interested in any illustrations.
Check out my Instagram page
@anemadesigns
 

for some more fun.
Alysha Anema xx